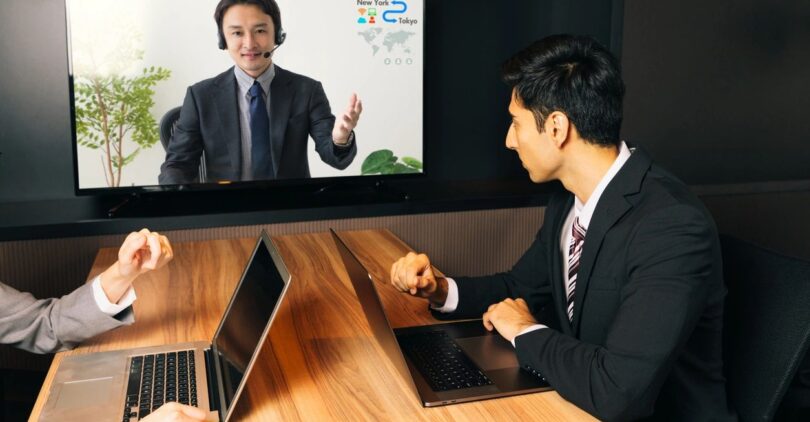 Virtual events have become an essential aspect of our professional and personal lives, and virtual event platforms such as Freedom Audio Visual have made sure that we stay connected and engaged with each other despite the distance. These virtual meeting solutions provide opportunities for professionals in the industry to connect, network, and collaborate seamlessly, irrespective of their location. With Freedom Audio Visual's state-of-the-art technology and expertise, virtual events can now be as interactive and immersive as in-person events.
Benefits With Our Service:
Whether it's a conference, a product launch, or a webinar, Freedom Audio Visual can create a completely customized and engaging experience for the audience. So why let the distance be a barrier to your professional growth and success? Try Freedom Audio Visual's virtual meeting solutions today and experience the power of connectivity.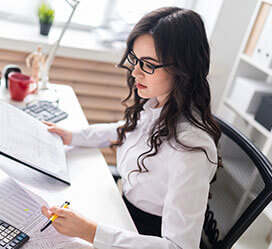 Roselip Taylor
CEO & Founder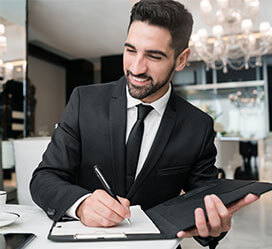 Lise Boyler
Finance Consultant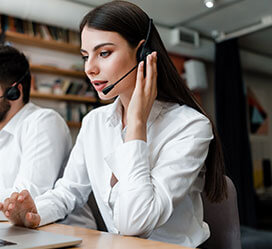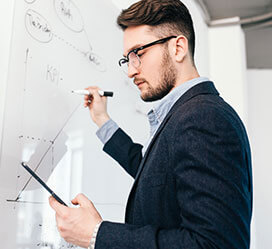 Robert Brown
Web Designer