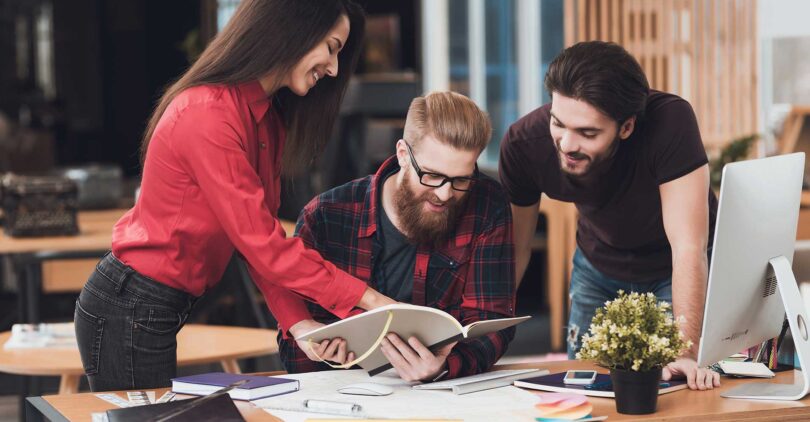 Freedom Audio Visual is a leading provider of high-quality and innovative audio-visual solutions for various needs. Our team has extensive experience in the AV industry, and we pride ourselves on delivering top-notch audio-visual services to clients across different sectors.
At Freedom Audio Visual, we offer a wide range of audio-visual solutions for various events, including corporate events, conferences, product launches, and exhibitions. Our team is equipped with state-of-the-art technology and equipment to provide superior-quality audio and visual experiences to your audiences. We provide end-to-end audio-visual services, from design and planning to installation and maintenance.
Our services include but are not limited to sound system rentals, projection and display solutions, lighting, and staging. We can customize our audio-visual solutions to match the unique needs of your event. Whether you need a simple sound system for a small meeting or a complex audio-visual setup for a large conference, we've got you covered.
Our team of professionals is highly trained and knowledgeable in the latest technology and industry standards, ensuring that we deliver cutting-edge solutions that meet and exceed your expectations. We also provide technical support and guidance to help you maximize the potential of your audio-visual setup.
At Freedom Audio Visual, we understand the importance of creating unforgettable audio and visual experiences that leave lasting impressions on your audiences. That's why we go above and beyond to deliver quality solutions that enhance the impact of your event. Partner with us for your next event, and let us help you take it to the next level.
Benefits With Our Service:
One of the key benefits of our service is that we offer affordable and flexible solutions that are tailored to meet your budget. We understand that your event or project requires a significant investment, which is why we offer cost-effective packages that take your needs into account. Whether you're a small business or a large corporation, we have something to fit your budget.
Another benefit of our service is the exceptional quality of our work. We understand that audio-visual equipment is a crucial component of any event or production, which is why we invest in the latest equipment to ensure that you receive the highest standards of quality. Our team of technicians go above and beyond to ensure that you receive the best possible service, from sound systems and lighting to projectors and screens.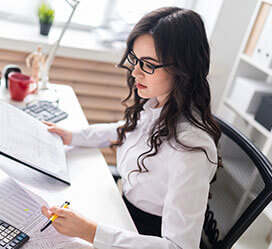 Jamaine Williams
Co-Founder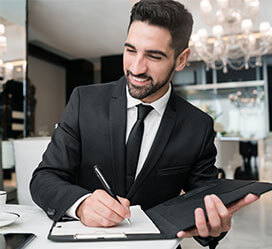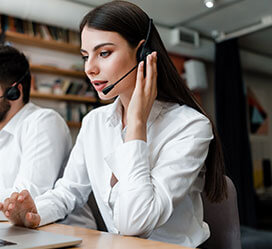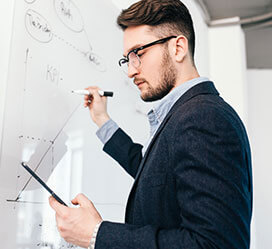 Robert Brown
Web Designer