We

help

to

get

Solutions!
Freedom Audio Visual is a minority owned and operated company dedicated to delivering customer focused A/V services that exceeds our clients expectations.  
​
Our advantage is that our team, from top to bottom, is comprised of professionals with REAL audio visual field experience.  Our clients enjoy the confident and calm demeanor that we demonstrate.  An attitude like that comes from years of training, backed by formal education from places like the Art Institute of Philadelphia and other sources.
From your initial concept to final execution, Freedom will work hand and hand with your team to make your vision come alive! Flawless execution is always our goal.
Our team has a wealth of knowledge of hotel ballrooms, convention centers and other venues across the country! Let us effectively create a more creative option to the typical "standard" set up that might be offered by most venues.
Our

Expert

Team

Member

will

Help

Your

Business.
Active clients
We love what we do and we do it with passion.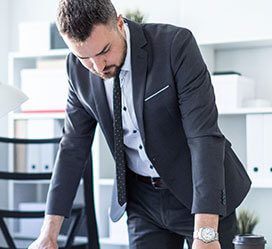 You have the Freedom to be BOLD.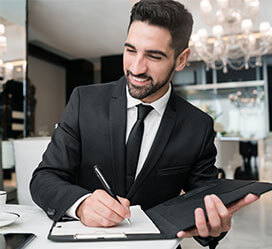 You have the Freedom to be CREATIVE!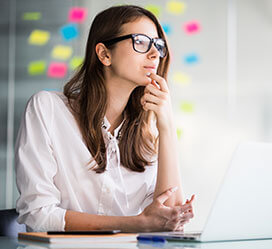 If you're looking insurance, we will help you.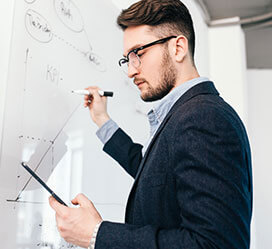 If you're looking insurance, we will help you.
5 stars reviews
We strive for flawless execution.
Team members
We have a team of experienced technical directors, producers and audio visual techs, nationwide.
We

are

Very

Happy

to

Get

Our

Client's

Reviews.
"Working with several word press themes and templates the last years, I only can say this is the best in every level. I use it for my company and the reviews that I have already are all excellent."

"This is one of the BEST THEMES I have ever worked with. The extra bells and whistles added to it are amazing. Elementor features add extra flavor. The customer support is very responsive."

"Great theme, one of the best I have worked with in a while. Full featured and great support for the minor issues I had which were really my not being skilled/experienced enough."