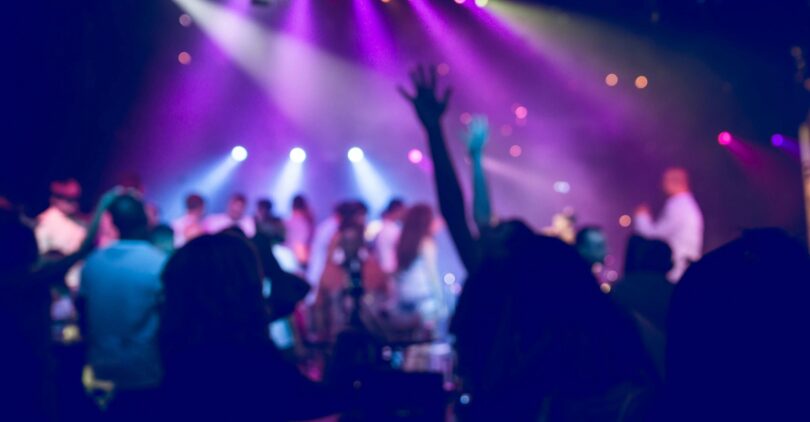 When it comes to planning an event, there are few things that are as important as lighting. From setting the mood to highlighting key features, event lighting can make or break the overall experience. That's why choosing the right lighting provider is crucial, and why Freedom Audio Visual is the perfect choice for anyone looking for high-quality event lighting. Their team of experts can help you select the best lighting options for your specific event, from atmospheric uplights to dynamic stage lighting. With Freedom Audio Visual, you can trust that your event will be perfectly lit from start to finish.
Benefits With Our Service:
The right event lighting can make all the difference when it comes to creating the perfect atmosphere for your gathering. Whether you're hosting a wedding reception, a corporate event, or a milestone celebration, the right lighting can set the mood and elevate the experience for your guests.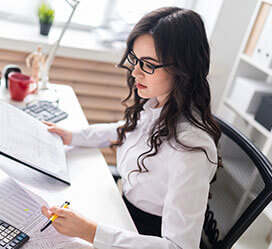 Roselip Taylor
CEO & Founder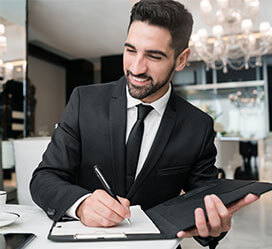 Lise Boyler
Finance Consultant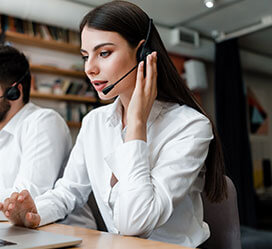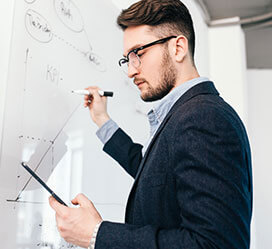 Robert Brown
Web Designer