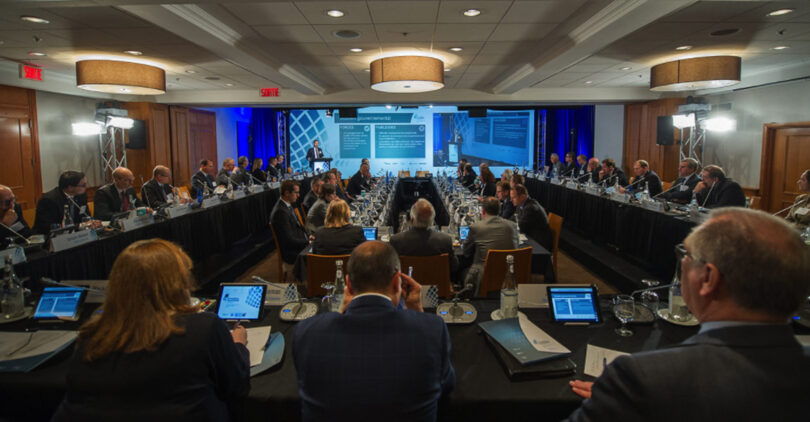 The world of event design has been revolutionized with the introduction of Freedom Audio Visual. Their 3D renderings and advanced technology have brought a new level of creativity to special events. No longer limited to traditional design concepts and space constraints, event planners can now dream up and bring to life their wildest event ideas with the help of Freedom Audio Visual. From immersive LED displays to interactive projections, their team works closely with clients to create an unforgettable event experience that goes beyond the usual standards. With Freedom Audio Visual, the possibilities are endless.
Benefits With Our Service:
Event design has the power to transform a space into something truly remarkable. With the help of Freedom Audio Visual's expert team, your special event can reach new heights in creativity and design. From intimate gatherings to large-scale productions, their attention to detail ensures that every element of your event is picture-perfect.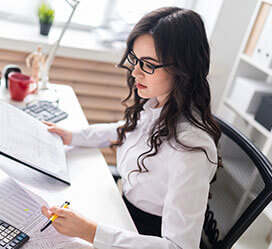 Roselip Taylor
CEO & Founder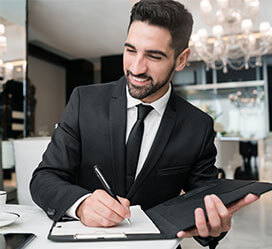 Lise Boyler
Finance Consultant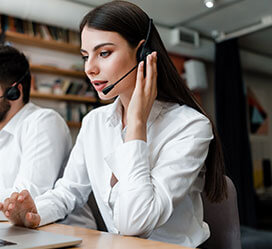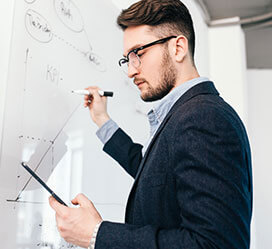 Robert Brown
Web Designer